Nutmeg essential oil diffuser blends
Nutmeg is already a powerful oil when diffused on its own, but blending it with other complementary oils can set the mood of your space. Try these easy-to-make blends!
Mountain Spice
Combine spicy Nutmeg, tranquil Lavender, and woodsy Pine to instill your home with the warm scent of the outdoors without having to head out into the cold.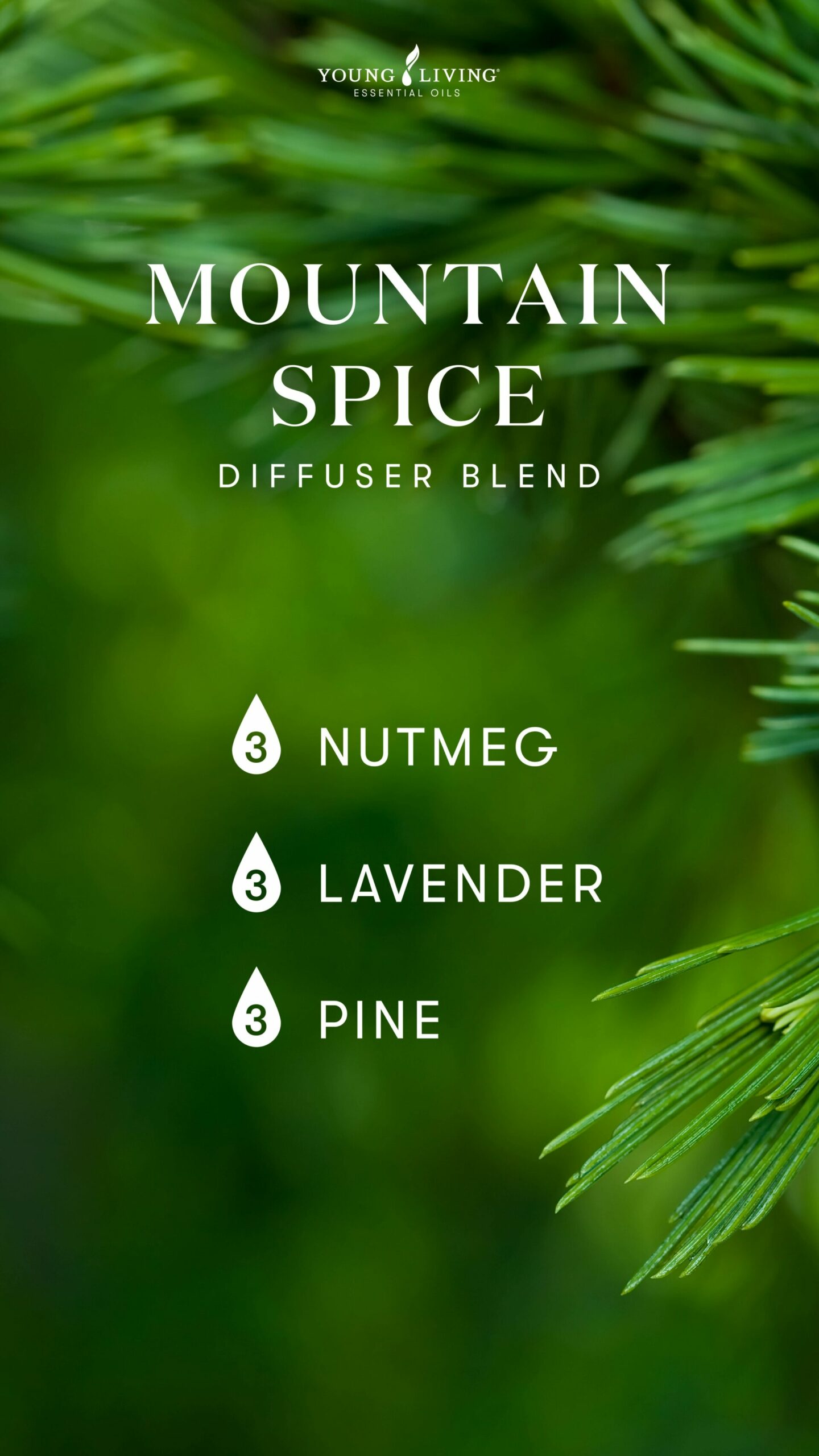 Pumpkin Pie:
Cinnamon, Nutmeg, and Clove, oh pie! Add in Ginger and Cardamom, plus a little bit of Orange to give a zesty kick, and you're on your way to a perfectly pumpkin diffuser blend. Give it a try to spice up your home!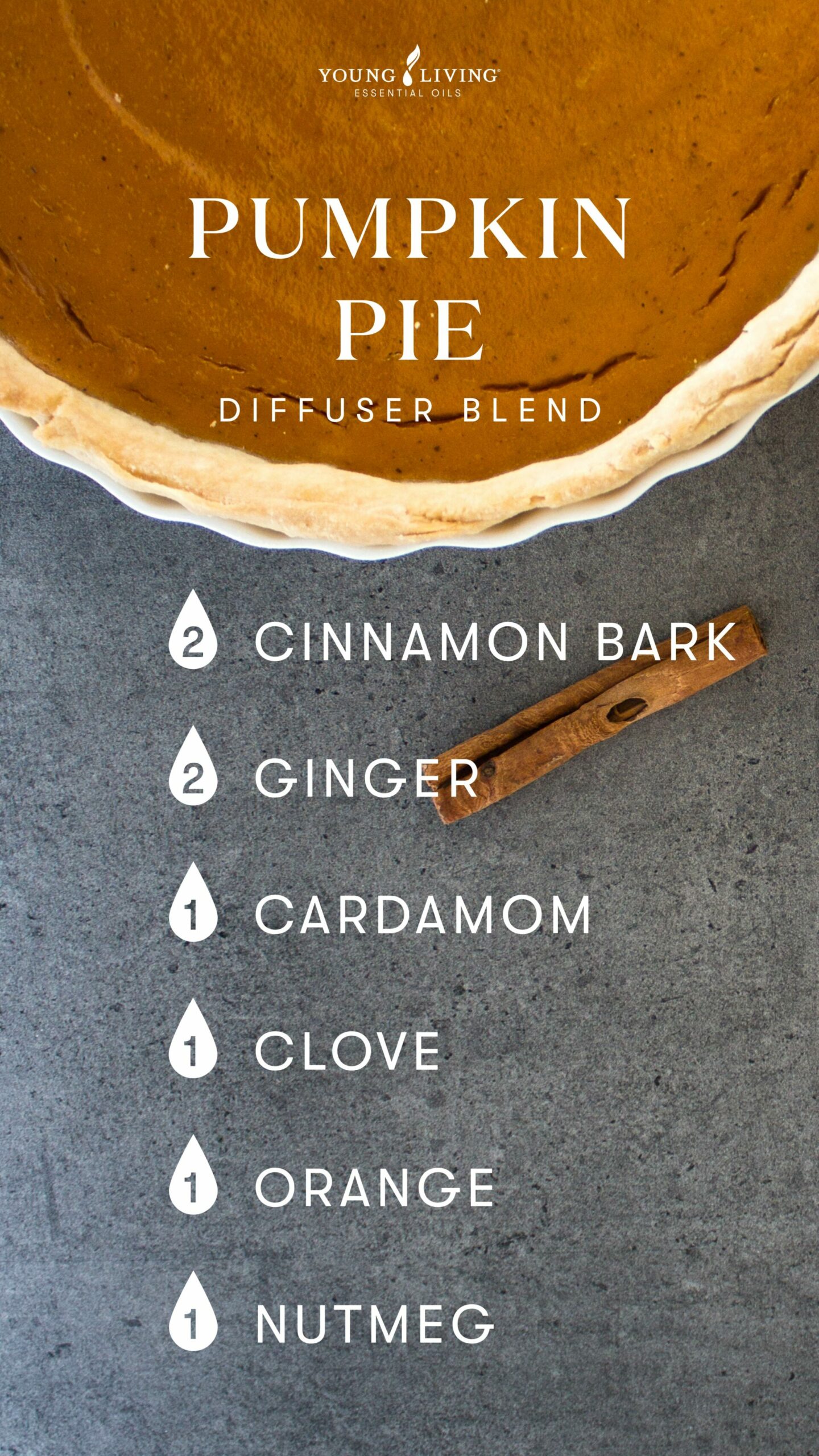 Beach Vibes:
Take a break from the cold and head on a mental vacation to a seaside escape with fresh Jade Lemon, citrusy Neroli, velvety Royal Hawaiian Sandalwood™, and warming Nutmeg.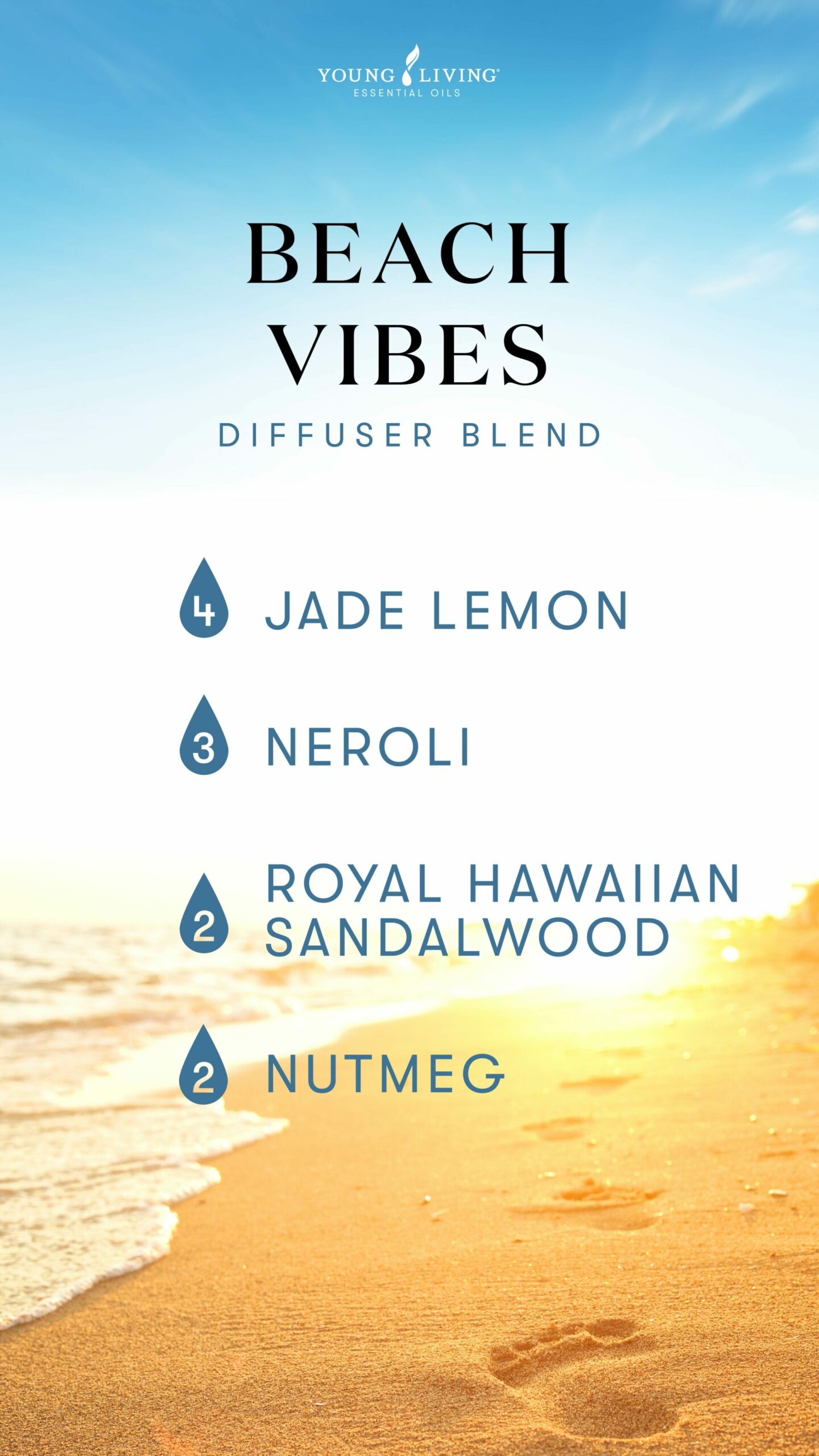 Linen spray
Make a homey spiced linen spray by combining Nutmeg, Clove, and Bergamot. Read here to learn how to elevate your space with DIY linen spray.
Nutmeg Vitality™ essential oil
Extracted from the steam-distilled fruit and seeds of the tree, Nutmeg Vitality™ has a sweet and distinctly spicy taste, making it both a powerful and versatile essential oil. The oil stays true to the flavor of the spice. Add a few drops to your favorite recipes to infuse them with warmth. Whether it's baked into spice cake or blended into tea, this flavorful spice offers a warm, nostalgic taste and aroma.